The other night, I made a chik'n salad sandwich out
of Morningstar Farms Chik'n Nuggets, relish, & mayo.
It was unbelievably good. I made another one the next
night & added dried cranberries which made it even better.
I just put 2 nuggets in my food processor
until it was in chunks and mixed in the mayo,
relish, & cranberries, then slapped it on a bun.
I really can't even begin to explain how good it was. YUM.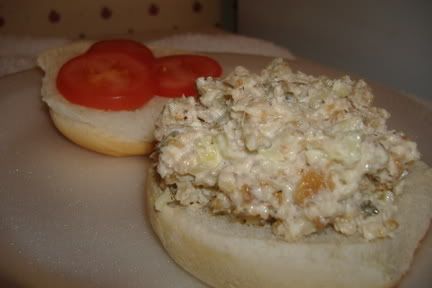 Then the night before last I made falafel out of
a box of mix from Sadaf, which was really good.
I'd never made falafel before so that was awesome.
I invited some friends over to try it, because
they'd never had it before and they liked it.
They said it was interesting.
I enjoy getting people to try new (vegetarian) foods,
especially when they end up liking whatever it is.
My brother actually liked it, too.
The box said that it would make 8-12 balls,
but I ended up with 25, so that was awesome.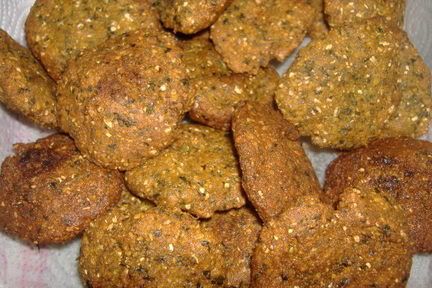 I made some cucumber sauce using this recipe,
but I just realized that I forgot to add the mayo.
It turned out really good without it, though.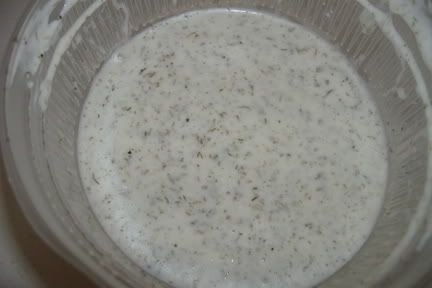 Until next time... ♥